You know that MUSIC is more than just playing NOTES...
You've been told you could play more

musically

.
But you don't know

how

 or

where to begin

...  
I can help you! 
GRAB MY FREE 24-page MUSICALITY GUIDE and PRACTICE JOURNAL   
and start playing with more CHARACTER, EXCITEMENT, PASSION, EXPRESSION, and MUSICALITY! 
Sign up below to get my musicality guide, practice journal, and get #violynn tips straight into your inbox!
Have a look at the comments! 
I'll share my secrets with you!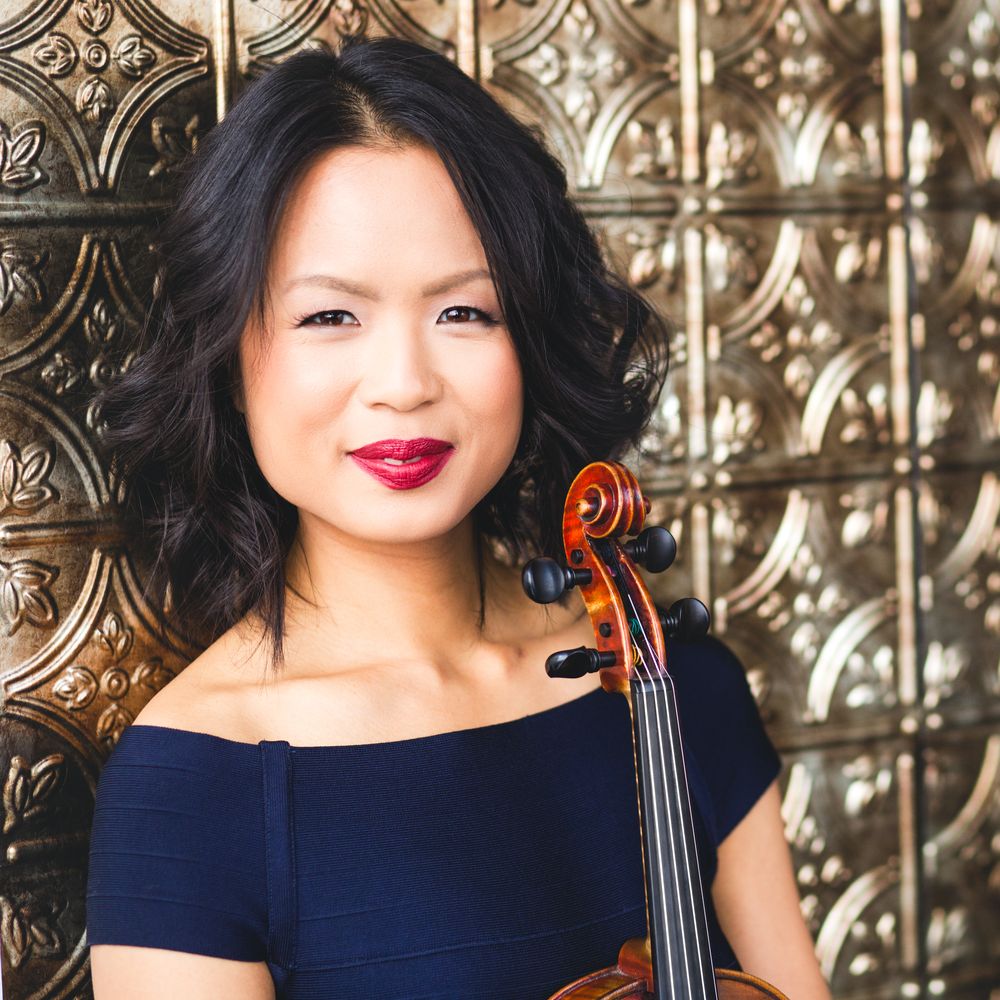 DR. LYNN KUO, VIOLIN
Who I am:
Canadian violinist Lynn Kuo is Assistant Concertmaster of the National Ballet of Canada and is Founder/CEO of Violin with Dr. Lynn, serving as an online educator for violinists motivated to become stronger, more fearless performers. Having launched her Summer Violin Bootcamp in June 2020 during pandemic, Lynn is quickly becoming a respected educator in the online space appearing on YouTube, Facebook, and Instagram.