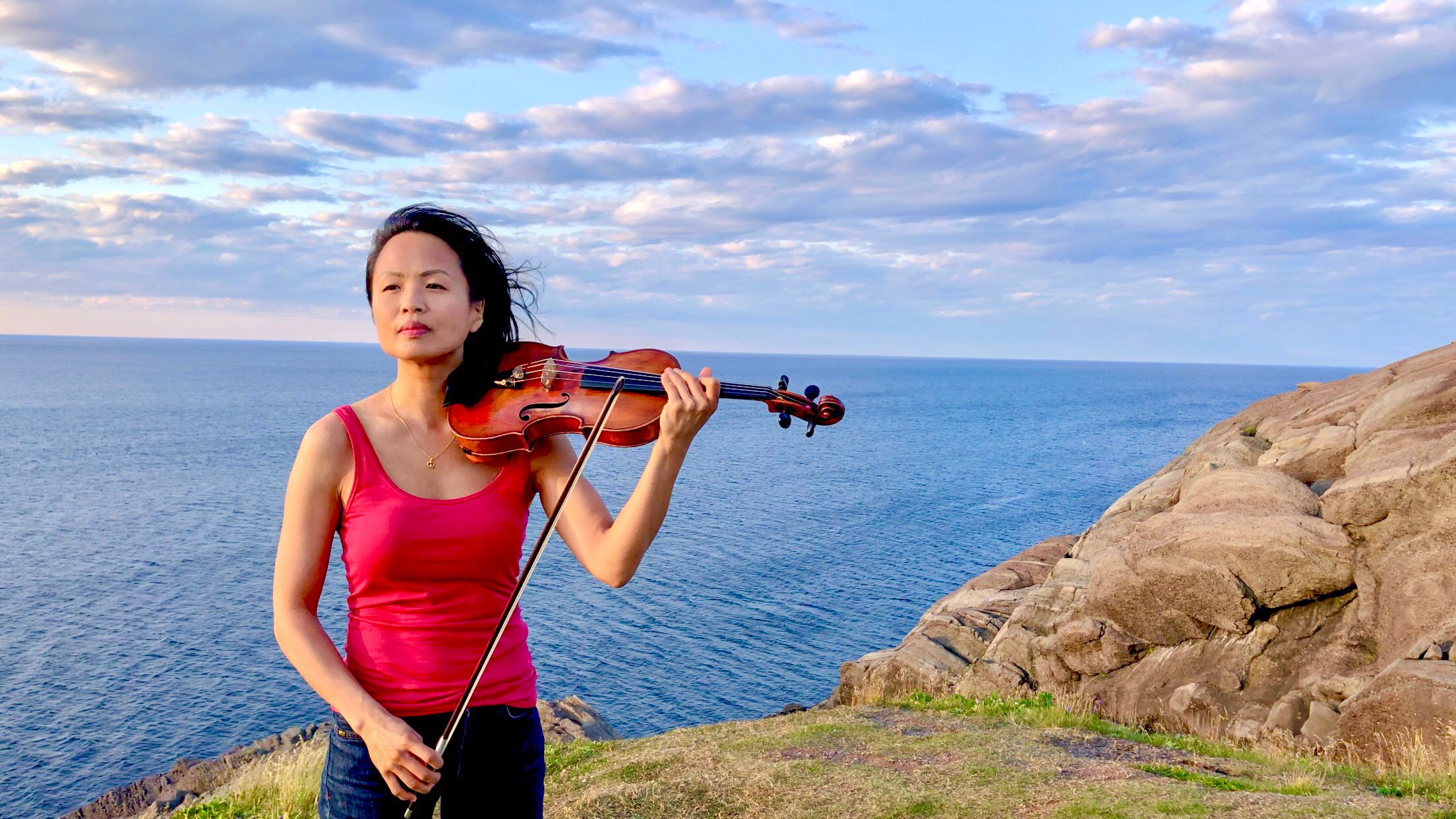 It's sunset on a warm but breezy July evening. 
On the edge of the Atlantic Ocean at the Eastern edge of the North American continent, I have with me a violin, a phone, and a tripod.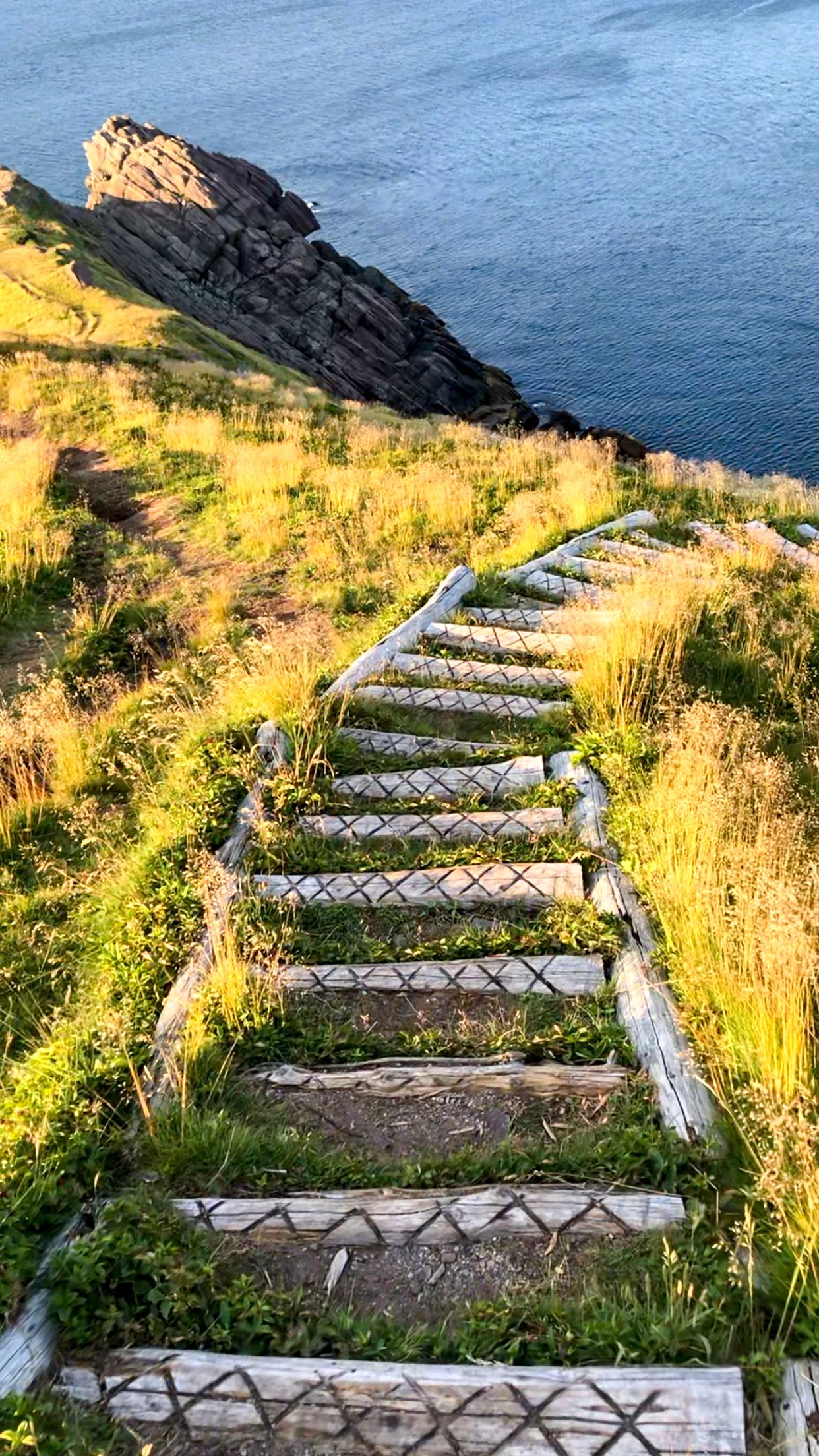 Whales breaching the surface of the Atlantic waters are the only companions to me and the handful of brave souls clambering quietly over the steep rock faces jutting out of the ocean waters. 
What perfect opportunity to enjoy the meeting of the elements, the magic of golden hour, and the timeless music of Johann Sebastian Bach.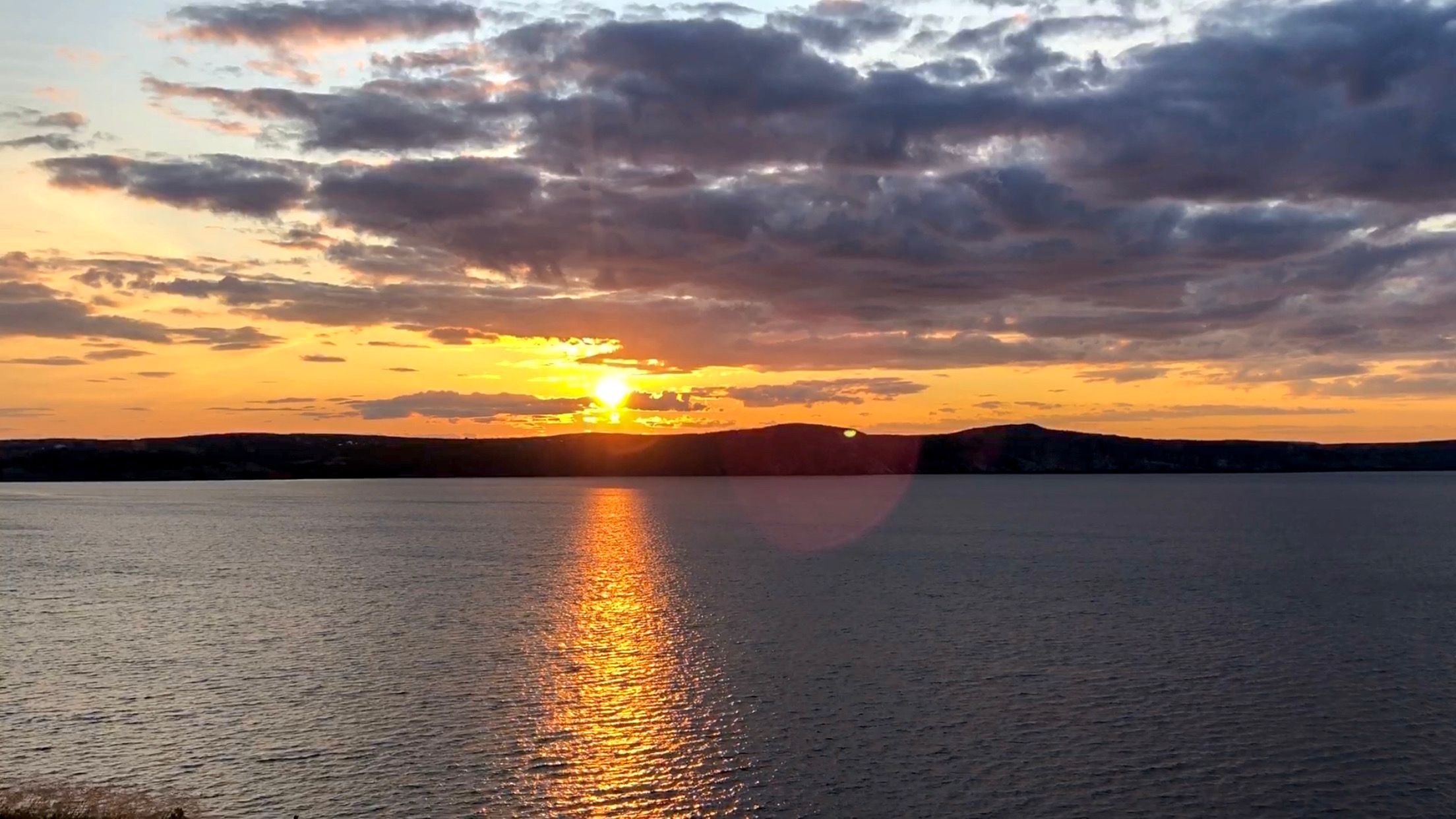 I open my case, set up a camera, and proceed to enjoy an impromptu practice session of Bach's Sonata No.1 in G minor, Adagio, BWV 1001.
Were the whales pleased with my performance? 
Were the nearby hikers prepared to hear solo violin music at the edge of an ocean cliff? 
Was Bach G minor Adagio for solo violin a suitable reply to evening whale song? 
Perhaps. 
Although I don't think I'll ever really know.